Book your Markets and Warehouse sales at the Old Museum
The Old Museum Studios and concert hall are just perfect for your market day or Warehouse sale!
The spacious, elegant spaces with high ceilings, french doors, balcony and even a stained glass window.
Top this off with the garden space for your patrons to enjoy lunch and coffee.
for more information, contact us at bookings@qyo.org.au for a quotation. book ahead as not many weekends available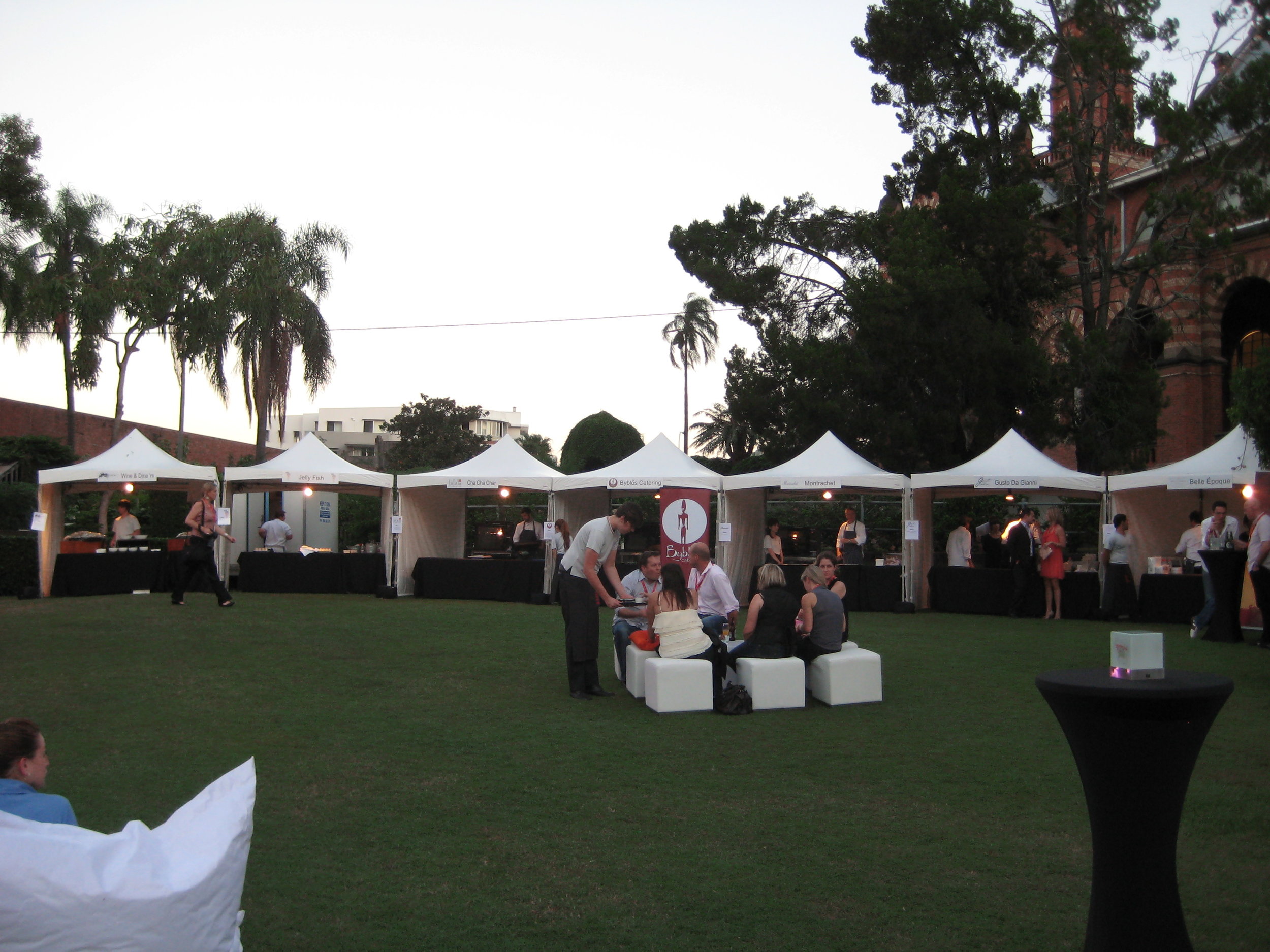 #oldmuseum #markets #warehousesale #shopping